Products
Name:
30W led ceiling light

View Enlarge Image

Description: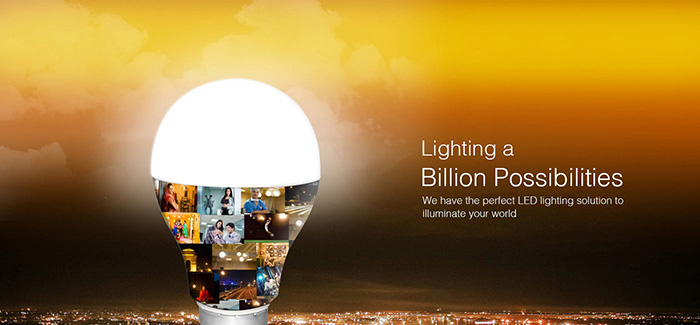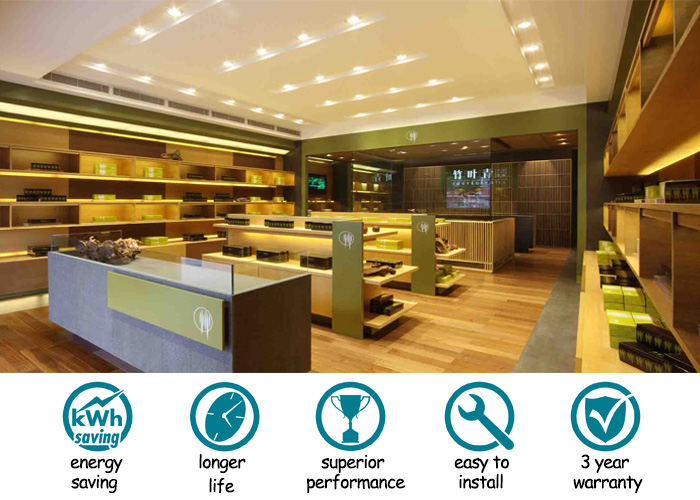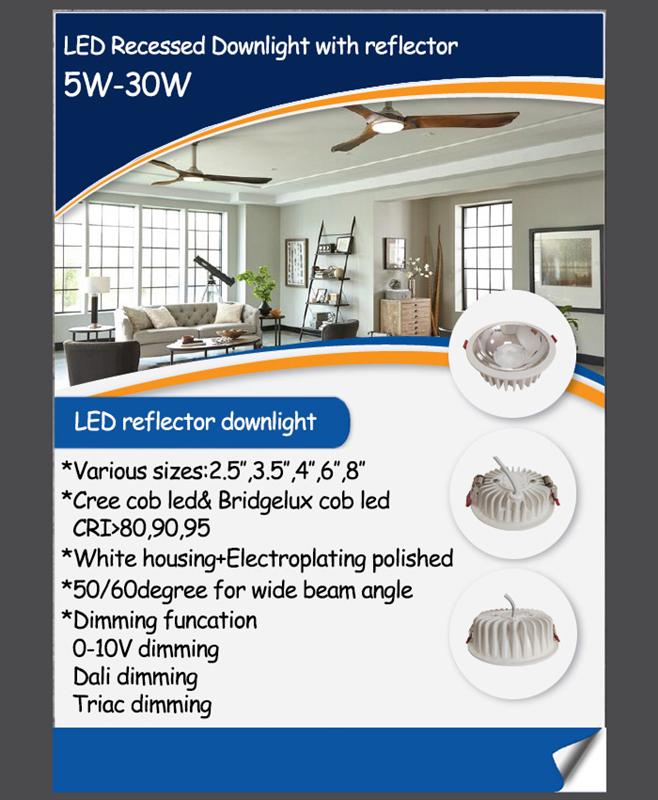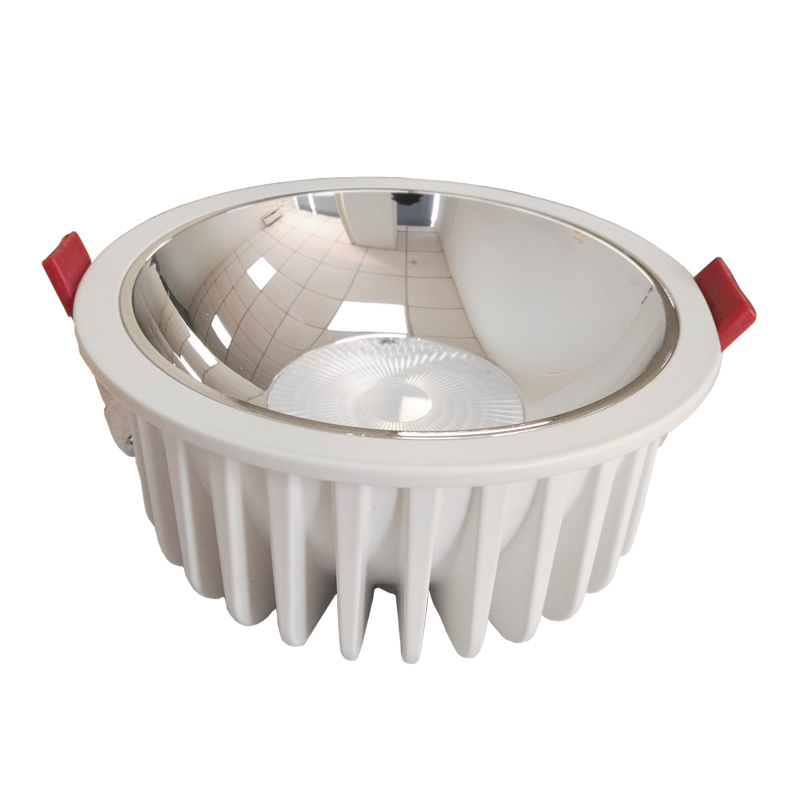 Key Benefits
The best important and popular is their flexibility. With countless potential arrangements, LED lighting allows for dozens of different fixtures and retrofits; and while traditional fluorescent and incandescent bulbs are extremely limited in terms of their applications, LED lighting can be designed to suit almost any purpose.Each of Seno's new LED Retrofit Downlights deliver a lifetime of over 100,000 hours.Additionally, these new downlights are available in 3000K, 4000K and 5000K with a CRI greater than 85, and are dimmable down to one percent.Here are some advantages worth taking into consideration:
Efficiency
LED downlights use only a fraction of the energy required by traditional lighting solutions. Replacing your existing lights with Seno LED lighting fixtures will result in dramatic energy savings.
Flexibility?
LED downlights are usually recessed into the ceiling, giving you more design flexibility and providing you with the freedom to arrange your interior lighting exactly the way you want. Moreover, LEDs are available in numerous colors giving you full control of how an area is lit. There is no other lighting solution that is so creatively customizable.
Low Maintenance
LED downlights and Retrofits last longer than their traditional counterparts, which means you spend less money on replacement bulbs and less time on maintaining your fixtures.
Safety
Safer than traditional lighting solutions, LED downlights produce far less heat than traditional lighting methods, doing far less damage to the fixture itself.

Related Products
Item No.? Size/Cutout? ? ? ? ? ?Power
4310? ? ? ? 87*33/80mm? ? ? ? 5W-7W
4311? ? ? ? 115*42/105mm? ? 5W-12W
4312? ? ? ? 142*50/130mm? ? 5W-15W
4313? ? ? ? 169*58/155mm? ? 15W-20W
4314? ? ? ? 217*70/200mm? ? 20W-30W

Description
1.World famous brand Cree/Bridgelux COB led used in light bead for stable performance.
2.High light-transmittance PMMA lens&reflector,high quality die-casting aluminium alloy radiator for perfece heat dissipation.?
3.High quality and stable constant current driver with AC100-277V input for worldwide use.
4.Eco-friendly, no lead, no mercury, no other injurious substance, and no pollution to the environment.
5.High efficiency, slow lumen depreciation over a long life cycle, does not flicker, or produce UV, IR, nor other harmful radiation.
6.Various dimming function such as 0-10V dimming,Dali dimming and Triac dimming for option.

LED Recessed Downlight Specification
[Item No.] 4314
[LEDs] 1PCS COB LED
[CRI] >80Ra,>90Ra,>95Ra
[Input Voltage] AC100-277V 50/60Hz
[Power Consumption] 30W±5%
[Power Efficiency] ≥85%
[Color Temperature] 2700-6500K
[Total Luminous Flux] ≥90-100lm/watt
[Beam Angle] 50/60
[Working Temp] -30~50
[Working Humidity] 10%-90%
[Housing Part] High Quality Aluminum+Reflector+PMMA lens
[Lifespan] 35,000Hours
[Ingress Protection] IP20
[Warranty] 3Year

Application
LED downlight fixtures are widely used for indoor lighting places such as home/hotel/commercial lighting/shop/restaurant etc.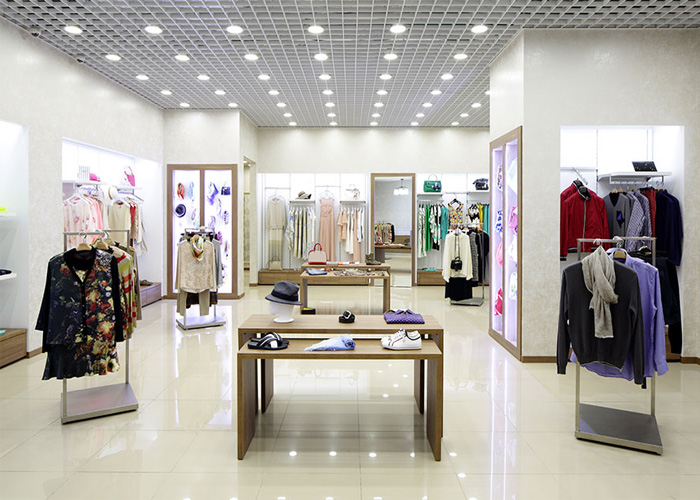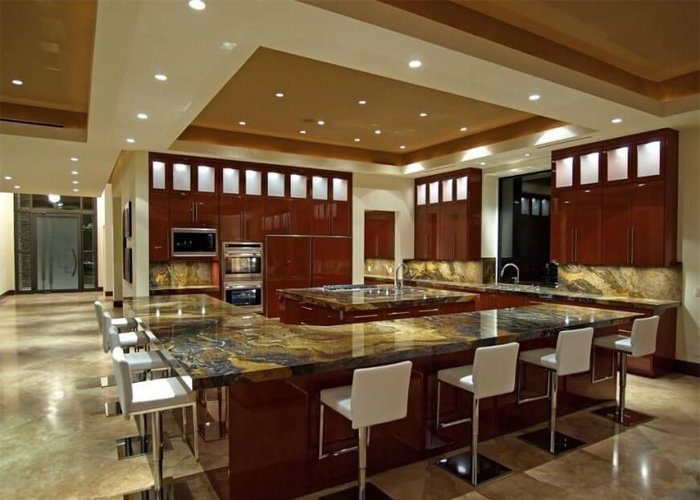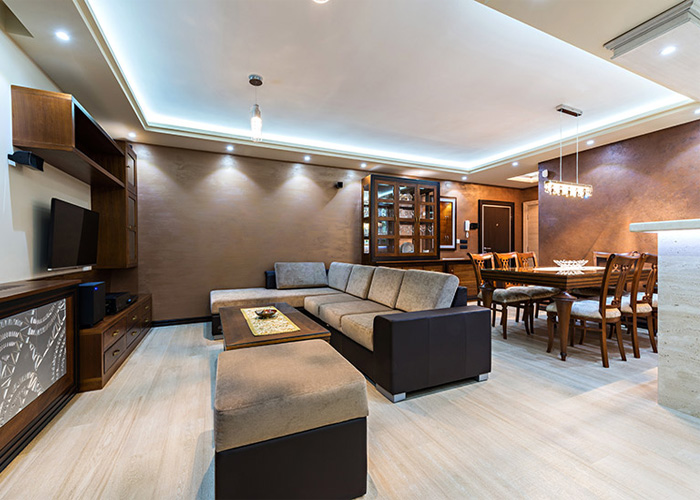 Related Product
Hot Product